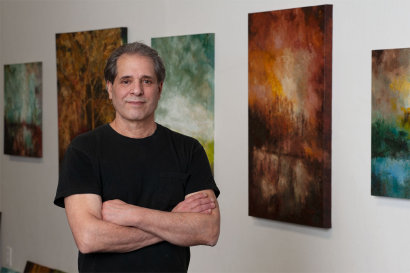 Art
Oils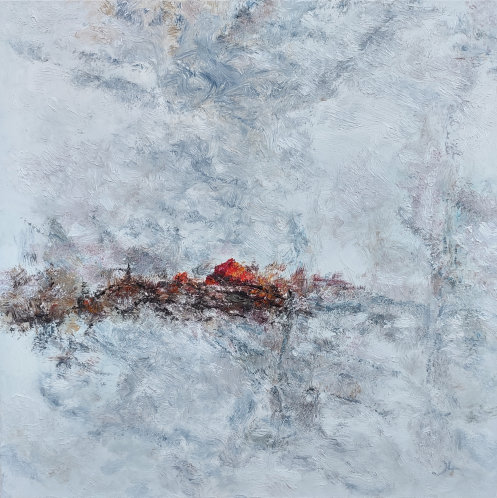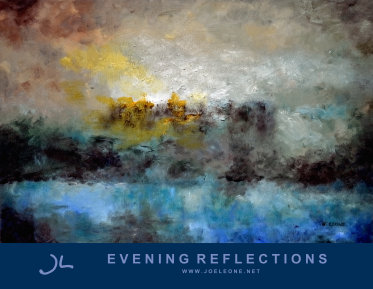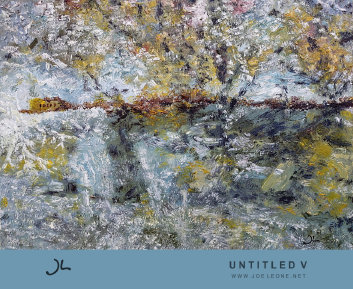 Untitled: Oils 53" x 67" $5,000
Untitled: Oils 36" x 36" $1,296
Close Ups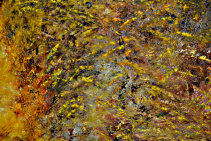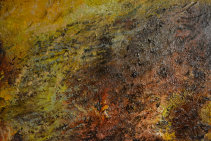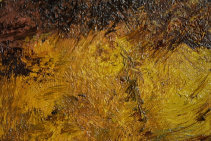 "Oconee River Bank" 24" x 36"
Sold
Oils "The Path" 24" x 24"
$575 with frame
Oils "Light Stream" 25" x 36" $750
Pastels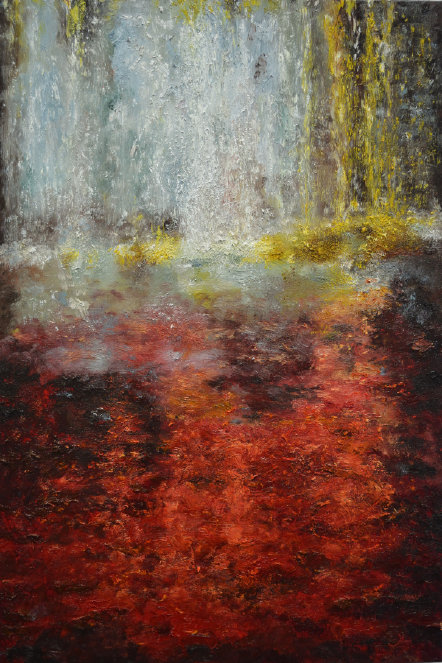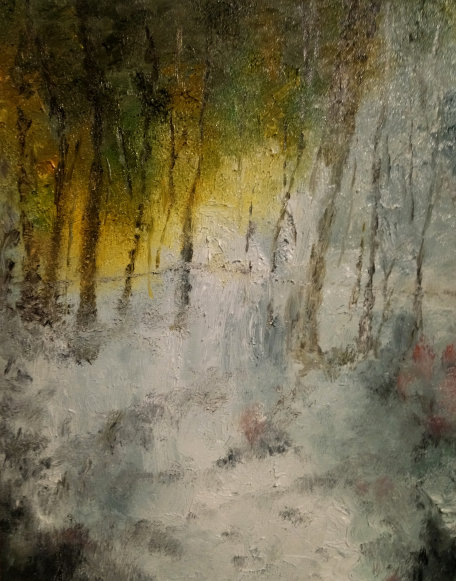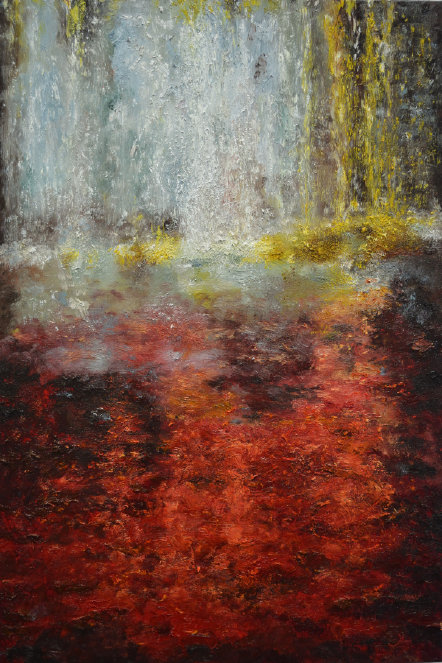 "Hearts In Hand" Chalk Pastels
18" x 25" $850 framed and glass
"Space Jellyfish" Chalk Pastels
15.5" x 19.5"
$750 framed and glass
"Winter's Walk"
Chalk Pastels 6.5" x 5"
Not for sale
Wall Hangings
These art-designs are printed on Silk Charmeuse, which is considered the Porsche of silks with its shimmery lustrous satin sheen, and luxuriously heavy drape! The silk material will either have natural frayed edges, or smooth sown.


With your order, you may choose to customize the overall color scheme to suit your room decor.

Available in different sizes.

In addition, you may choose to have a particular wording phrase or one of Joseph's original poems... incorporated into the design of "your" wall hanging.

You will also have the option of a slender bamboo hanger rod, or choose from our selection of more decorative wood hangers.

Ultimately, each piece will be a unique expression of the artist.

.


Please contact Joseph Leone about Custom Wall Hangings, and
all art purchases of originals, prints, and commissions!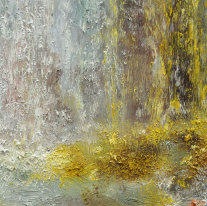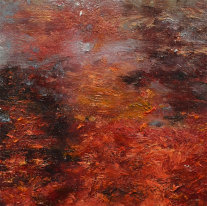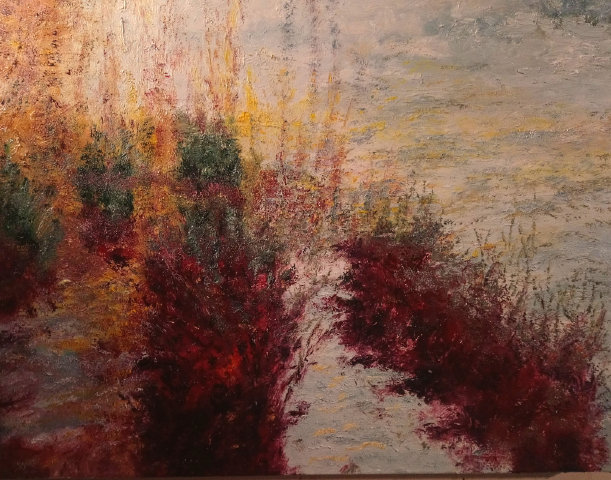 Other Websites...
404-312-0343