Art
Oils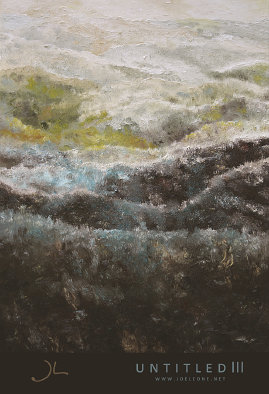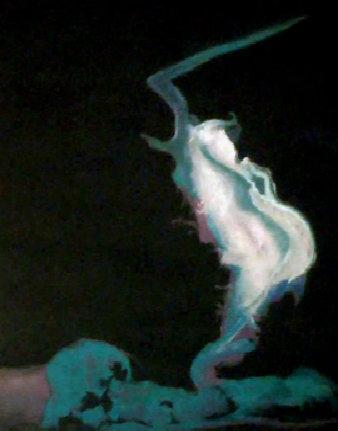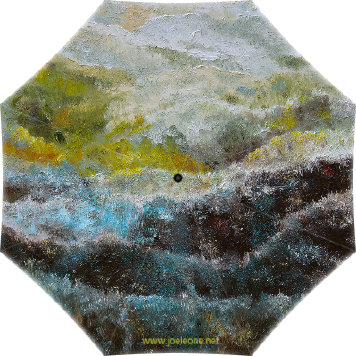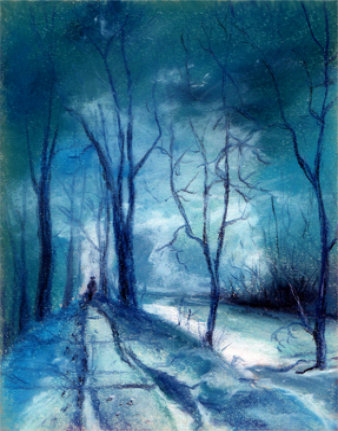 As Above So Below: Oils 53" x 67"
Branches Study: Oils 36" x 36"
Close Ups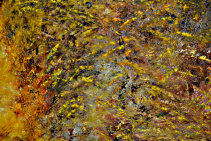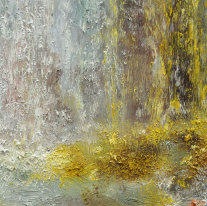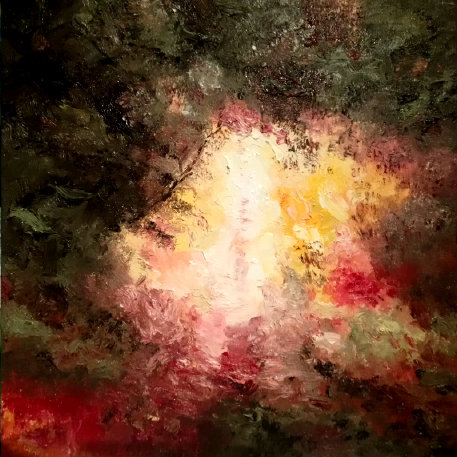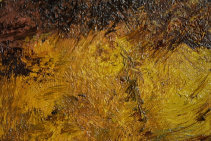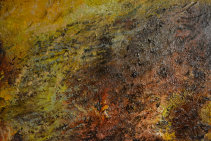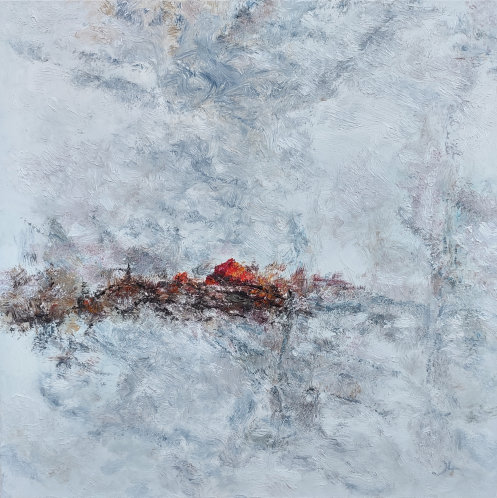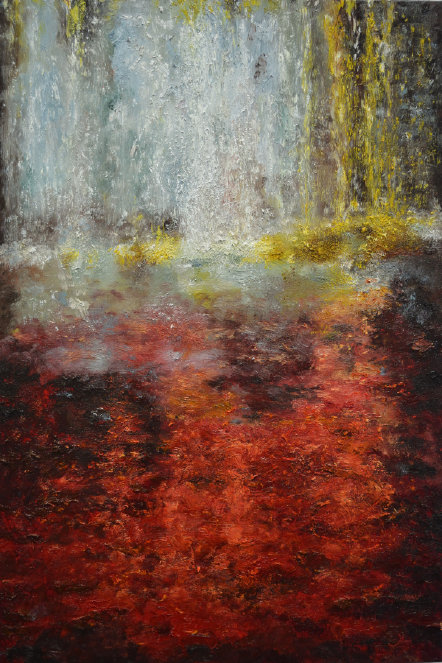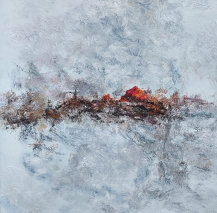 Abstract 2: Oils 36" x 36"
Close Ups
Touch The Rainbow, Touch The Stream:
Oils 36" x 48"
Close Ups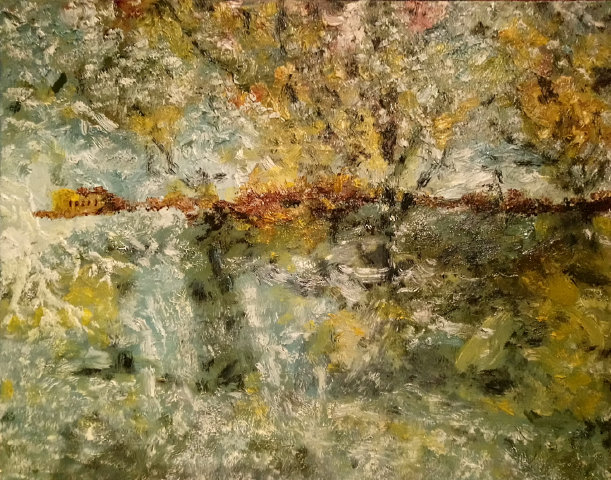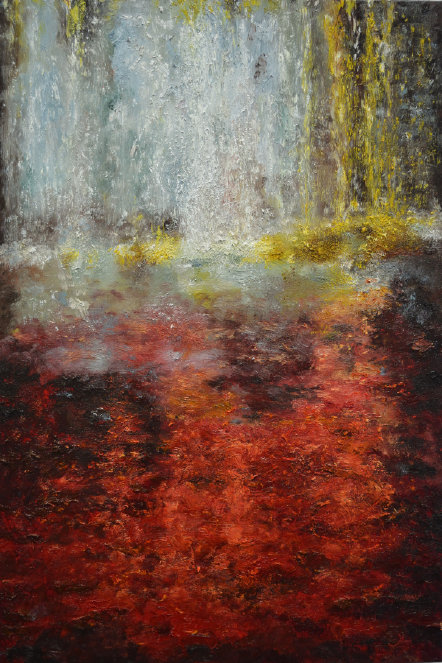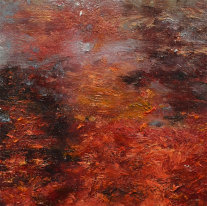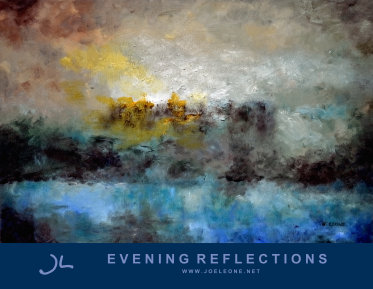 GTX182423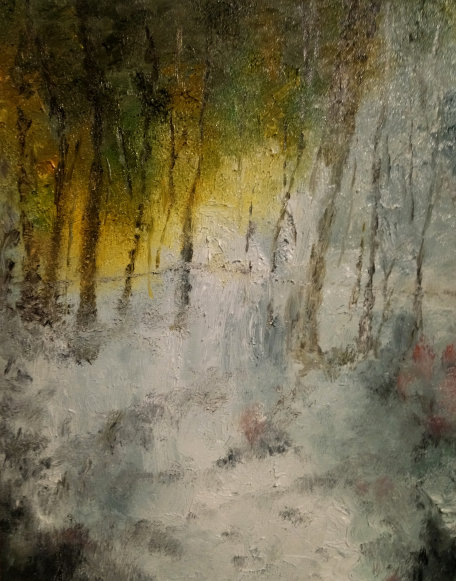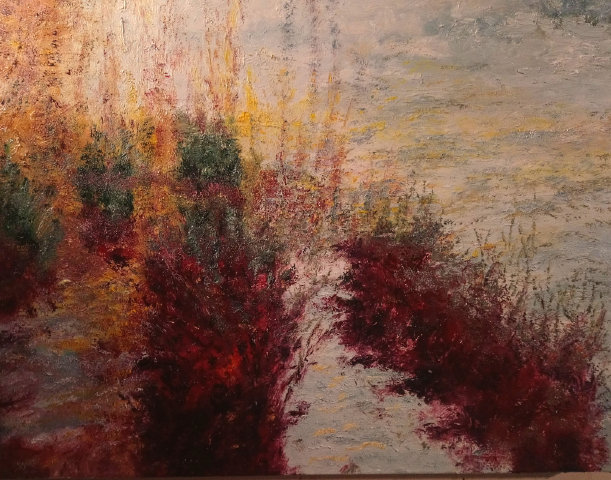 Abstract: Oils 30" x 40" $1,000 - SOLD
Close Ups
Fog Rolls In: Oils 36" x 48"
Close Ups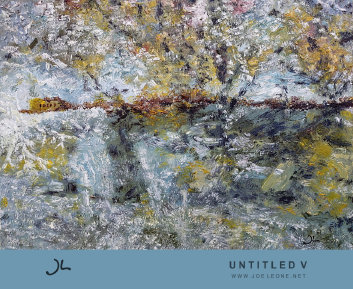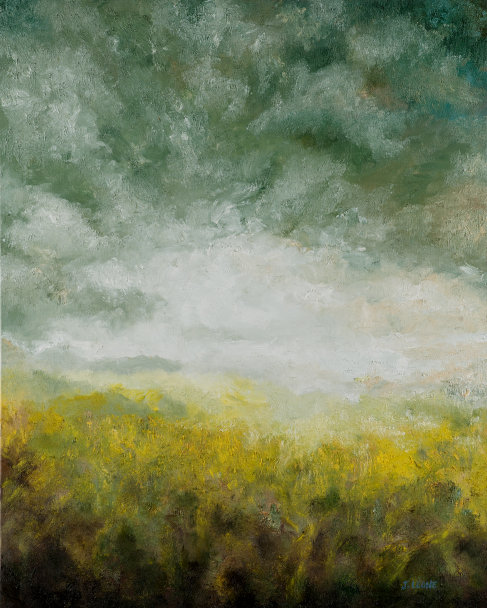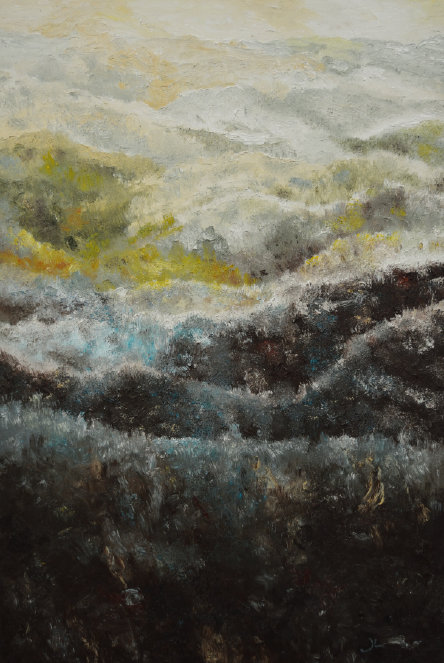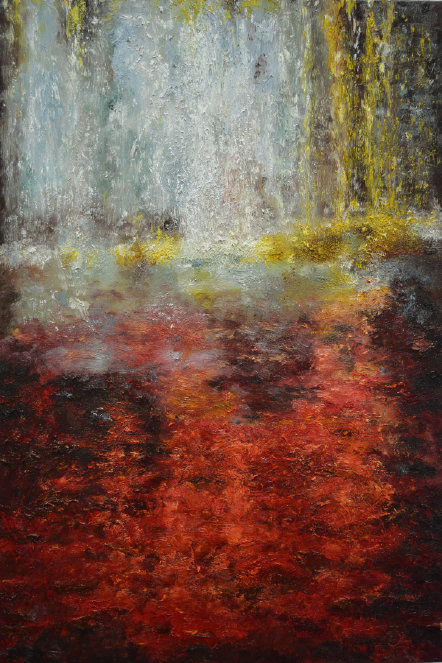 "Oconee River Bank" 24" x 36"
$1,200 Sold
Oils "The Path" 24" x 24"
$575 with frame
Oils "Light Stream" 25" x 36" $750
Pastels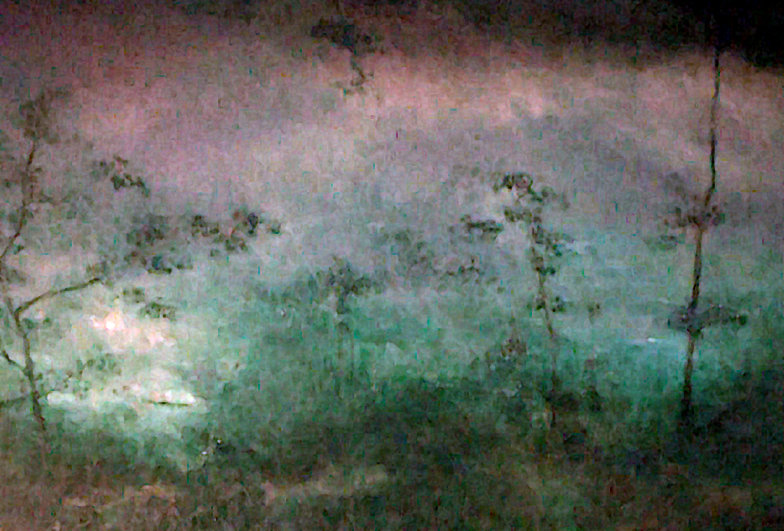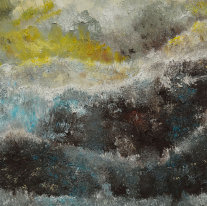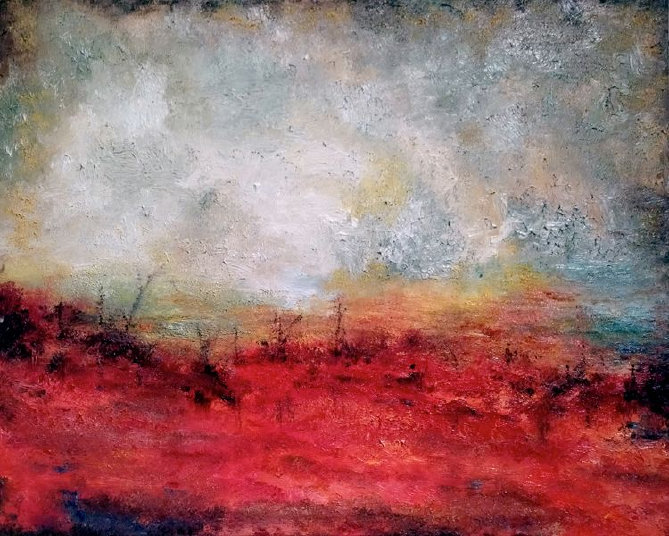 "Hearts In Hand" Chalk Pastels
18" x 25" $850 framed and glass
"Space Jellyfish" Chalk Pastels
15.5" x 19.5"
$750 framed and glass
"Winter's Walk"
Chalk Pastels 6.5" x 5"
Not for sale
Wall Hangings
These art-designs are printed on Silk Charmeuse, which is considered the Porsche of silks with its shimmery lustrous satin sheen, and luxuriously heavy drape! The silk material will either have natural frayed edges, or smooth sown.


With your order, you may choose to customize the overall color scheme to suit your room decor.

Available in different sizes.

In addition, you may choose to have a particular wording phrase or one of Joseph's original poems... incorporated into the design of "your" wall hanging.

You will also have the option of a slender bamboo hanger rod, or choose from our selection of more decorative wood hangers.

Ultimately, each piece will be a unique expression of the artist.

.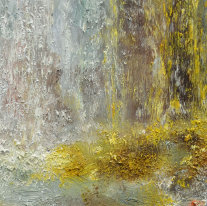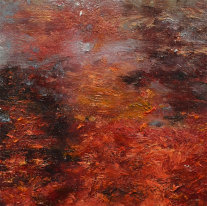 About the Artist
Joseph considers himself to be a thoughtful, yet spontaneous painter. First there is his study of form, often inspired by nature; then there is his consideration of color palette and light. While he starts with a concept or inner impression, the painting then develops its own identity as an unprompted expression. Thus he regards his paintings as a fusion of impressionism and expressionism with a dreamlike mystical quality. With varied brush strokes and textures, one is drawn into his paintings for a closer look; sensing finer dynamics of imagery and imagination to muse over. Joseph sells his paintings privately and receives commissioned works.

In addition to his art work, Joseph is also a creative writer, poet, and accomplished musician and composer. Currently he performs his original music with world musicians from India and the Middle East.
Other Websites...
404-312-0343